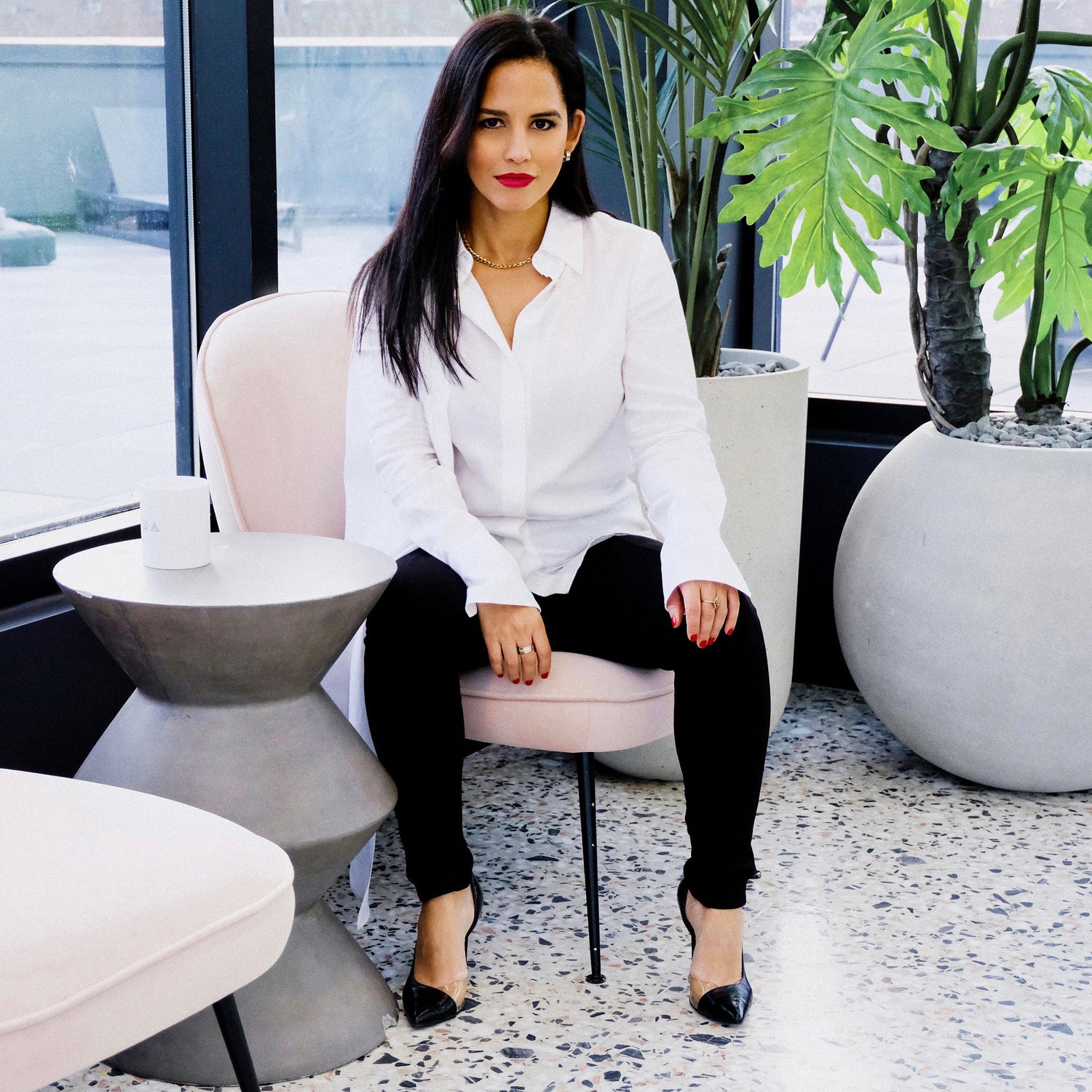 Chabella Gomez is a Dominican fashion designer based in New York City. Growing up, she became inspired by the women in her family, who would sew and design their own wardrobes, Chabella passionately sought out to learn everything related to fashion as an art form and as a business. 
Chabella attended The Fashion Institute of Technology where she focused on women's ready-to-wear. 
Currently, Chabella is developing her lifelong goal of empowering women through fashion as an armor of confidence to face their daily lives; so they can look good but also feel good about what they wear.  
Chabella lives in New York City with her partner and their daughter. 
Sign up for our monthly newsletter to receive special offers, exciting updates, as well as fashion insight and style tips.