CARE & REPAIR INSTRUCTIONS
Here you will find our tried and true recommendations to ensure you take care of your garments in the most sustainable way possible for longer lasting, beautiful clothes you can wear time and time again.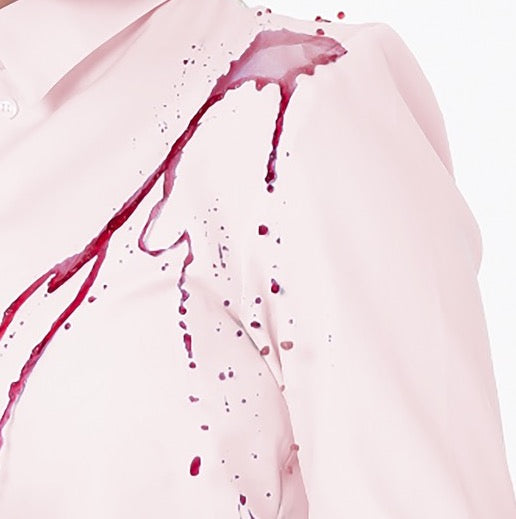 STAIN AND LIQUID-RESISTANT FABRIC
Our tailored classics are made with stain and liquid-resistant OEKO-TEX-certified textiles to keep you looking good from day to night.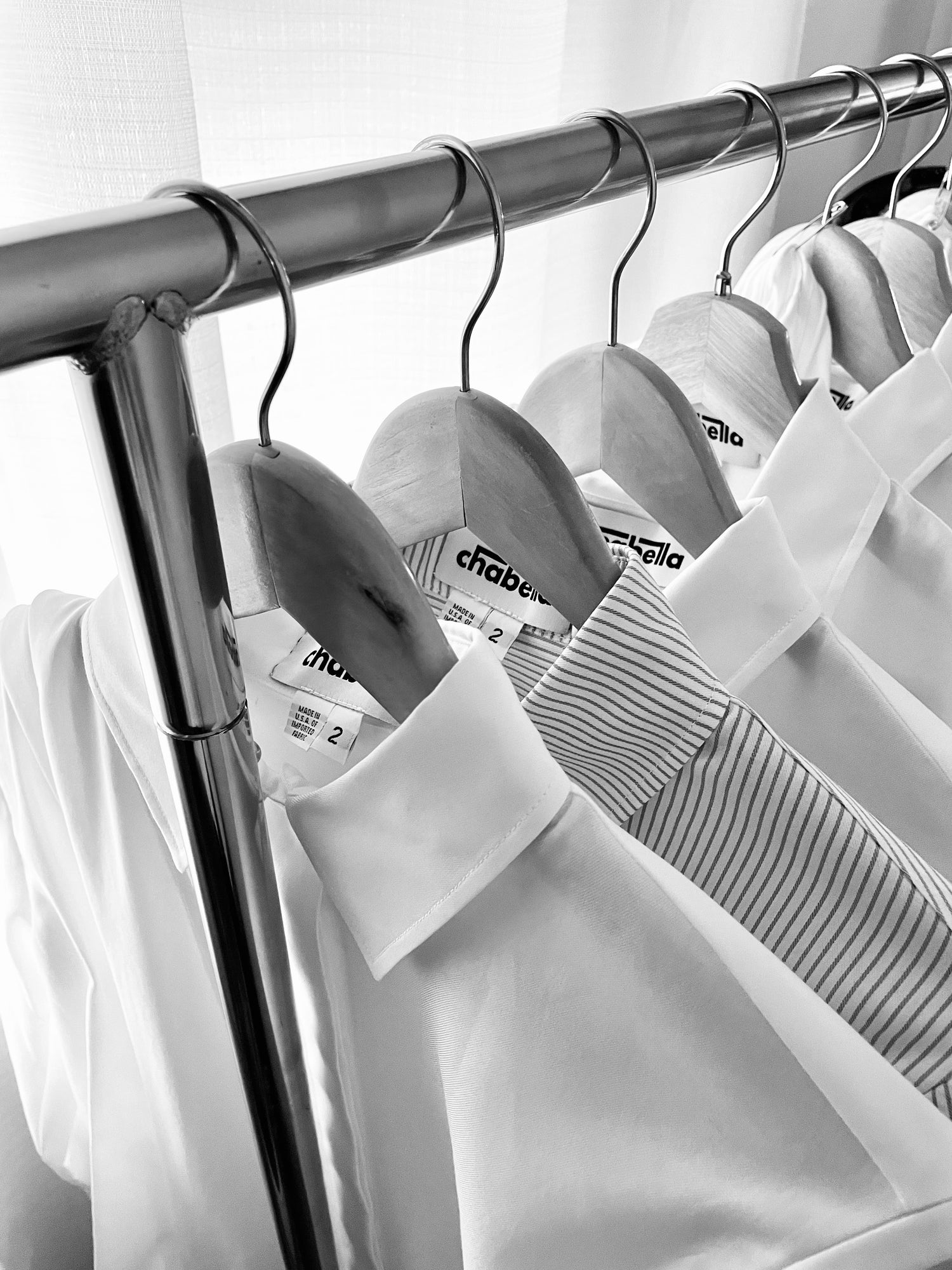 Our garments are made to live a long life. Care for yours consciously and wear them longer. Below you will find our recommendations for taking care of your garments. This information has been approved after thorough testing by our production team and manufacturing partners.
Cleaning

We recommend eco-friendly dry cleaning. However, our garments can be machine washed cold, on a delicate cycle, or hand-washed. The self-cleaning properties of the fabric mean these are suitable options and help extend the life of the garment while reducing water and energy consumption.

Drying

If washing, dry on hanger, do not tumble dry.

As well as being more economical, this will also help smooth out wrinkles, and it is another eco-friendly way to reduce energy usage. Avoiding the damaging process of tumble drying, particularly on fine fabrics such as cotton, significantly extends the life of your garment.

Ironing

Avoid ironing as often as possible and opt for steam instead. If ironing, iron at low cotton setting: 204 C/400 F. Spraying the area with water prior to ironing will facilitate faster wrinkle removal. During testing, we tried ironing vs steaming and discovered that steaming is more effective at removing wrinkles with minimal effort and risk of damage to your garment. 

Stain Removal

While our fabric is liquid resistant you can also get rid of some solid stains by simply rinsing them with water. As with all fabrics, the sooner you can apply water the better, meaning the stain will not have time to penetrate the fabric.


Avoid rubbing the area. Just use the flow of water to wash away the stain. If necessary, you can add a drop of soap.